We are working on and with:
Diagnostics & Monitoring
Disease diagnostics and health surveillance with multi-omics approaches since 2010.
Pharmaceutical Partner
Personalized and precision companion diagnostics to help pharmaceuticals identify the right patients.
Research Services
Full-line proteomics and genomics services built upon 20 years of molecular biology experience, we understand the question you want to answer.
Complete Omics is the world's only company that is specialized and have patents in technologies across multiple omics fields. Complete Omics is NOT about combining multi-omics data But to make the best clinical use of each!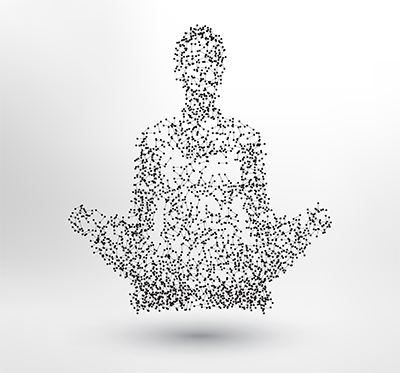 CLINICAL PROTEOMICS
Sensitive Diagnostic and Therapeutic Targets. Measuring the change of pivotal executors of life events. Ultra-early diagnostics and real-time health monitoring.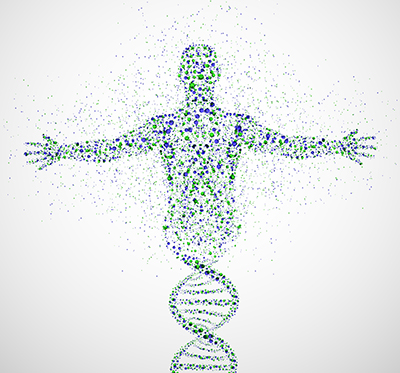 CLINICAL GENOMICS
Fundamental Reasons for Many Diseases. Most specific diagnostics with high sensitivity. Genetic predisposition predicting disease potential and social behaviors.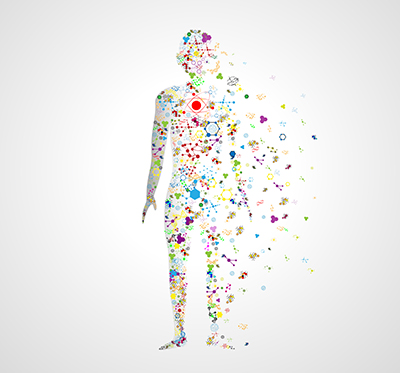 CLINICAL METABOLOMICS
Easy to assess, hard to explain. Highest abundant biological molecules essential for human life. Drastic changes causing significant phenotypes and illness.