Introduction:
A typical human cell consists of about 2 x 3.3 billion base pairs of DNA and 600 million bases of mRNA. Usually a mix of millions of cells are used in sequencing the DNA or RNA using traditional methods like Sanger sequencing or Illumina sequencing. By using deep sequencing of DNA and RNA from a single cell, cellular functions can be investigated extensively.
Single-cell Seq: Single-cell DNA genome sequencing involves isolating a single cell, amplifying the whole genome or region of interest, constructing sequencing libraries, and then applying next-generation DNA sequencing (ex. Illumina, Ion Torrent). In mammalian systems, single-cell DNA sequencing has been widely applied to study normal physiology and disease. Single-cell resolution can uncover the roles of genetic mosaicism or intra-tumor genetic heterogeneity in cancer development or treatment response.
Single-cell RNA-Seq: Single-Cell RNA sequencing aims to uncover the transcriptome diversity in heterogeneous cell populations. Cell populations are rarely homogeneous and synchronized in their characteristics. When researchers trying to evaluate the response of cells to internal or external stimuli, standard RNA-Seq won't help much due to averaging of expression levels between thousands of cells. Using the 10x Genomics@ ChromiumTM platform, we could help the researchers perform transcriptome analysis of tens of thousands of individual cells in a cost-effective way.
Data analysis, including data validation, visualization and quantification, are performed with commercial softwares and Complete Omics' unique R packages and scripts. Report will be sent to you in Excel format as well as a summary in PDF format. We will also provide you any details you need for your papers' MATERIALS AND METHODS section. We will make sure you understand your result and help you with your paper writing with free follow-up services.
All Single Cell Omics assays are conducted through our Department of Single Cell, please visit singlecell.com for further details.
Sample types we accept:
1, Cultured cell
2, Primary cell
3, Wet / Frozen tissue
4, Customized sample types (please contact us to discuss)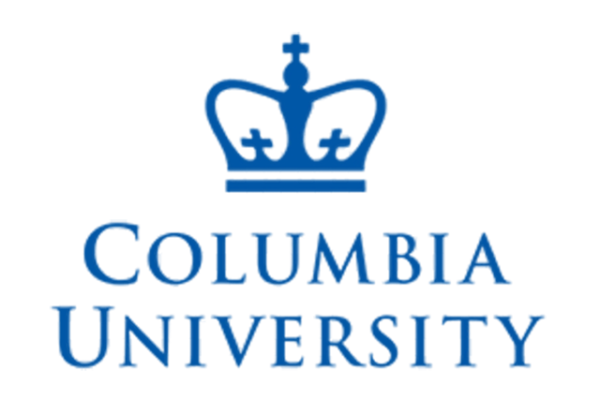 Mar 30, 2022 | BALTIMORE –  Complete Omics' Clinical Proteomics team announced a collaboration with Professor Kam W. Leong, Samuel Y. Sheng professor of Biomedical Engineering, and his team from…
Read more