Service Platforms
Multi-Omics Diagnostics
Latest News
Service Platforms
OUR PLATFORMS
Rooted in decades of experience in molecular biology, deep understandings of molecular diagnostics, and a wide range of OMICs technologies, Complete Omics has been working with world's leaders in cancer proteomics and cancer genomics. Throughout the past decade, Complete Omics has established several robust platforms meeting the most demanding yet critical needs from basic research and clinical applications. We are well equipped to help you with your projects through our following patented or proprietary platforms: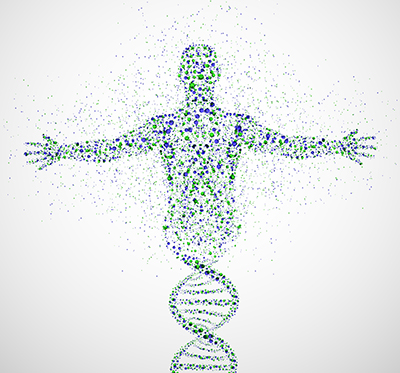 Genomics
Patented DEEPER-Seq Platform — the world's only barcoded single-strand library PLUS dual-RNA probe capture approach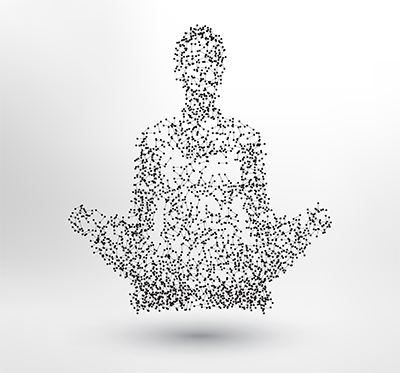 Proteomics
Patented MT-SRM, SAFE-SRM, MANA-SRM, Neo-True Platforms — world's leading authority in quantitative proteomics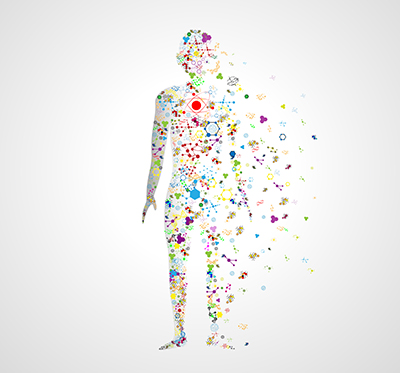 Metabolomics
Proprietary MetaBoost chemical derivatizations for extremely sensitive detection and quantification of small molecules.
Please click on each specific technology above to learn more about Complete Omics' expertise and our vision in clinical applications…
Multi-Omics Diagnostics
Latest News
"We see each individual as an integrity of multiple universes. We are striving to provide the most sensitive and specific health surveillance tests through measuring the individual's different pools of biological molecules simutaneously."
— Qing Wang, Founder and CEO
Complete Omics is incorporated by a vibrant team of excellent scientists. With decades of expertises in molecular diagnostics and Omics-based technologies, our scientists and directors are building something fantastic for human population. We are hiking alone, but are determined to change the world!
2022–Direct Identification and Quantification of Neoantigens from Minute Amount of Clinical Biopsy Sample — published on

Cancers

In recent years, neoantigens are becoming popular cancer therapeutic targets under intensive studies by almost all major oncology pharmaceuticals. However, who are the target patients? Does the patient with a "correct" mutation and a "correct" HLA allele indeed present the "correct" neoantigen? Is this individual's neoantigen copy number high enough for immunotherapy? AI predictions based on NGS genomic information have been proven incapable of answering these questions. Immunopeptidome through mass spectrometry is dominated by disease-irrelevant peptide sequences.  There is no existing way to identify and quantify neoantigens from a minute amount of clinical biopsy sample, such as 50 mg tissue or less. Valid-NEO is developed to fit this demanding clinical need through combining our proprietary multi-omics platforms including NGS-based ultra-rare mutation calling technique, DEEPER-SeqS, and our unique clinical proteomics platform, Complete360®, with additional hardware innovations (Ref. 1).

Valid-NEO: Multi-omics Pipeline for Neoantigen Assays
Latest News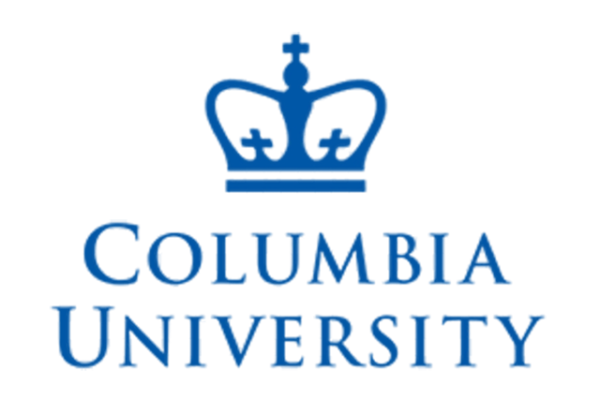 Mar 30, 2022 | BALTIMORE –  Complete Omics' Clinical Proteomics team announced a collaboration with Professor Kam W. Leong, Samuel Y. Sheng professor of Biomedical Engineering, and his team from…
Read more