Introduction:
SRM or MRM method is a state-of-the-art Mass Spectrometry method that could allow the absolute or relative quantification of many of your proteins in a complex sample together, with high sensitivity and reproducibility. This method has significant impacts in proteomics field and was selected as the "Method of the Year 2012" by Nature Methods. Complete Omics is a pioneer in this field and has patented several techniques as well as a few cancer biomarker panels discovered in our quantitative proteomics studies and validated by our unique SRM/MRM pipeline. Complete Omics is proud to offer you the world's most advanced SRM service to detect and quantify your proteins/peptides in a complex sample accurately and reproducibly. We have a complete patented pipeline of SRM applications to detect your proteins of interest, and we can also help you establish your own SRM methods for your future detection by yourself anywhere and anytime. Complete Omics created and has been maintaining MyProt™-SRM Map™, a database documenting our practically detectable peptides and their SRM transitions for SRM basic research and clinical diagnostics applications. All the signature peptides for each protein in the database have been confirmed in our numerous projects by major Mass Spec platforms. No risk about the peptide selection, and no bother to optimize your signature peptide detection SRM methods anymore.
Data analysis, including data validation, visualization and quantification, are performed with commercial softwares and Complete Omics' unique R packages and scripts. Report will be sent to you in Excel format as well as a summary in PDF format. We will also provide you any details you need for your papers' MATERIALS AND METHODS section. We will make sure you understand your result and help you with your paper writing with free follow-up services.
Sample types we accept:
1, 2D gel spots, SDS-PAGE bands
2, Cell Lysates and Tissue Lysates
3, Biofluids, such as plasma*, serum*, saliva, tear, etc.
*We provide High Abundance Protein Depletion Service to significantly (100-500 folds) increase the depth of your biofluid proteomics analysis by removing top abundant proteins from your samples. Read more for details​.
4, FFPE slide/ FFPE extract
5, Customized sample types (please contact us to discuss)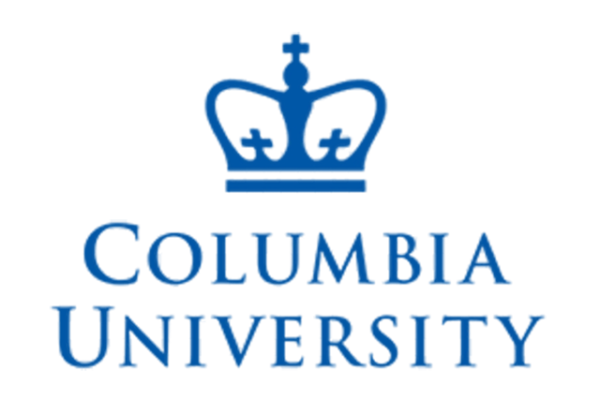 Mar 30, 2022 | BALTIMORE –  Complete Omics' Clinical Proteomics team announced a collaboration with Professor Kam W. Leong, Samuel Y. Sheng professor of Biomedical Engineering, and his team from…
Read more